COURSES
Our flagship course, Income + Impact Accelerator is available for purchase. In the coming months, we will be producing and publishing a few more online courses to help you acclerate building your personal brand.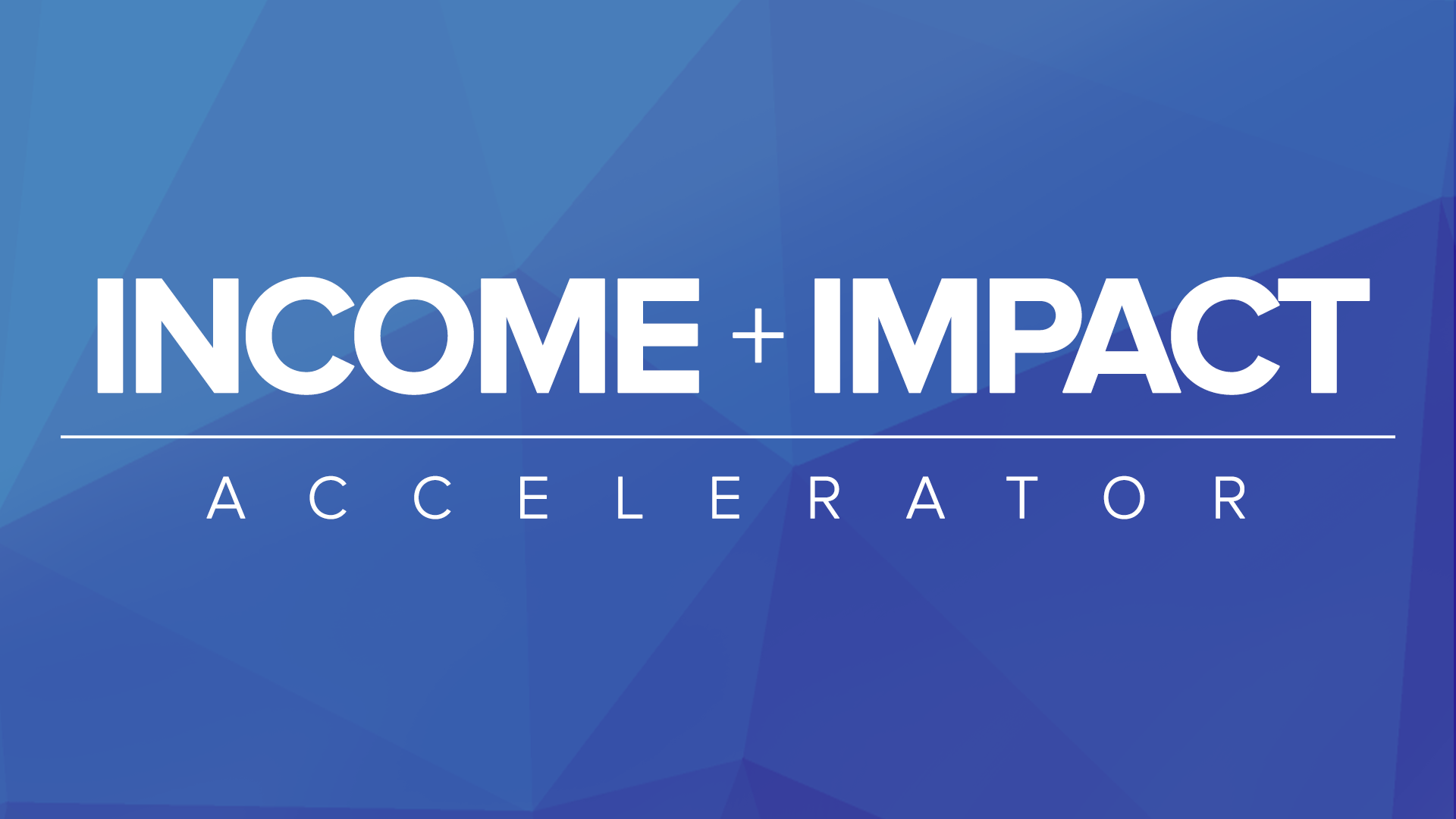 Acclerate your Income & Impact
Accelerate your Income and your Impact in the next 30 days with this exclusive online course created for authors, speakers, thought-leaders, and personal brands.
This course is a deep dive into our Thought-Leader Business Framework, where we cover the 15 essential building blocks to a profitable sustainable personal brand, in depth.
30-day, 100% money-back guarantee for people who implement what we teach and don't get results.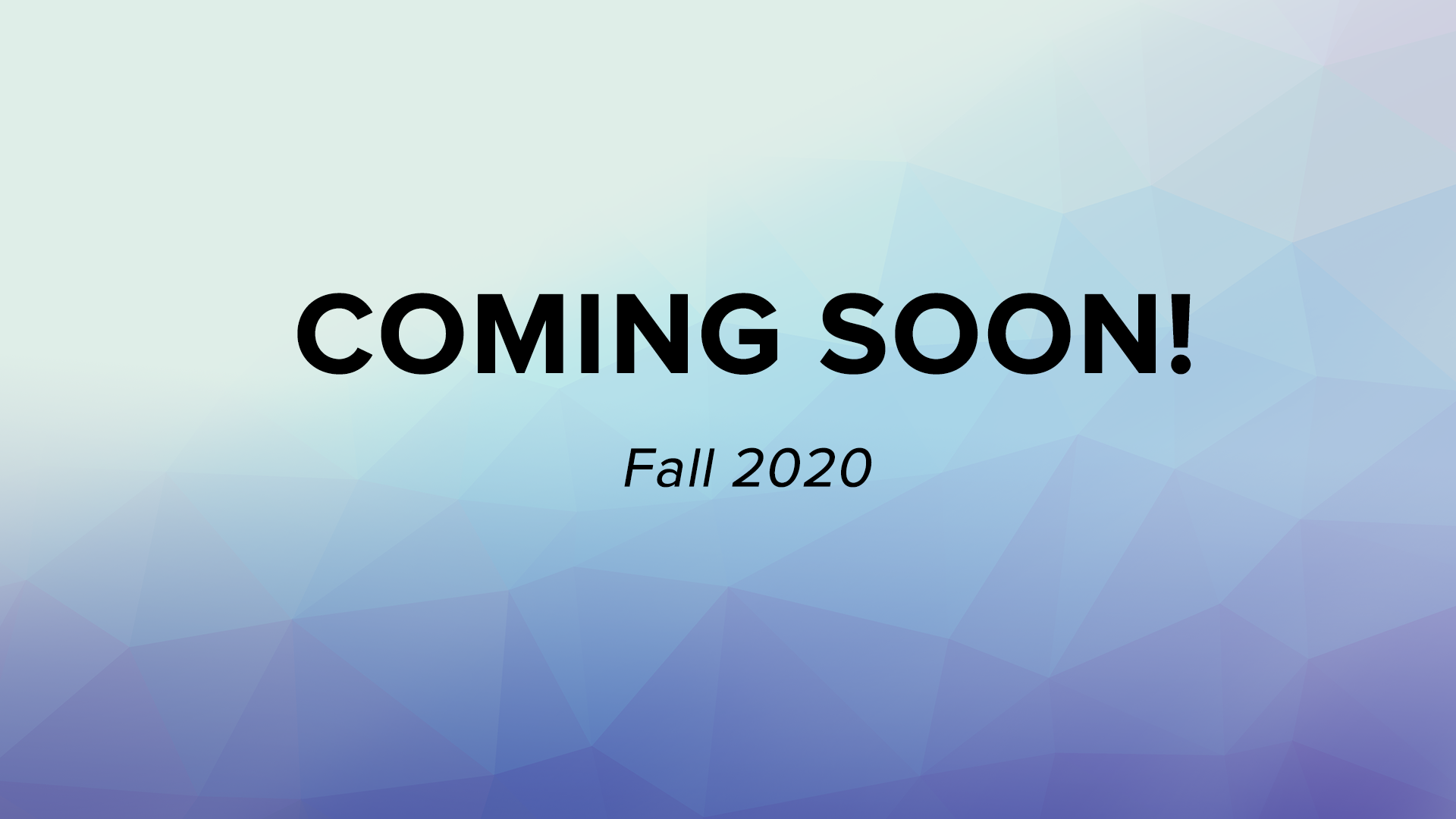 Personal Brand Crash Course
The Personal Brand Crash Course will be a short, 3-hour program that covers the 3 keysone aspects of building a personal brand: Brand Identity, Platform, and Positioning.
Coming soon!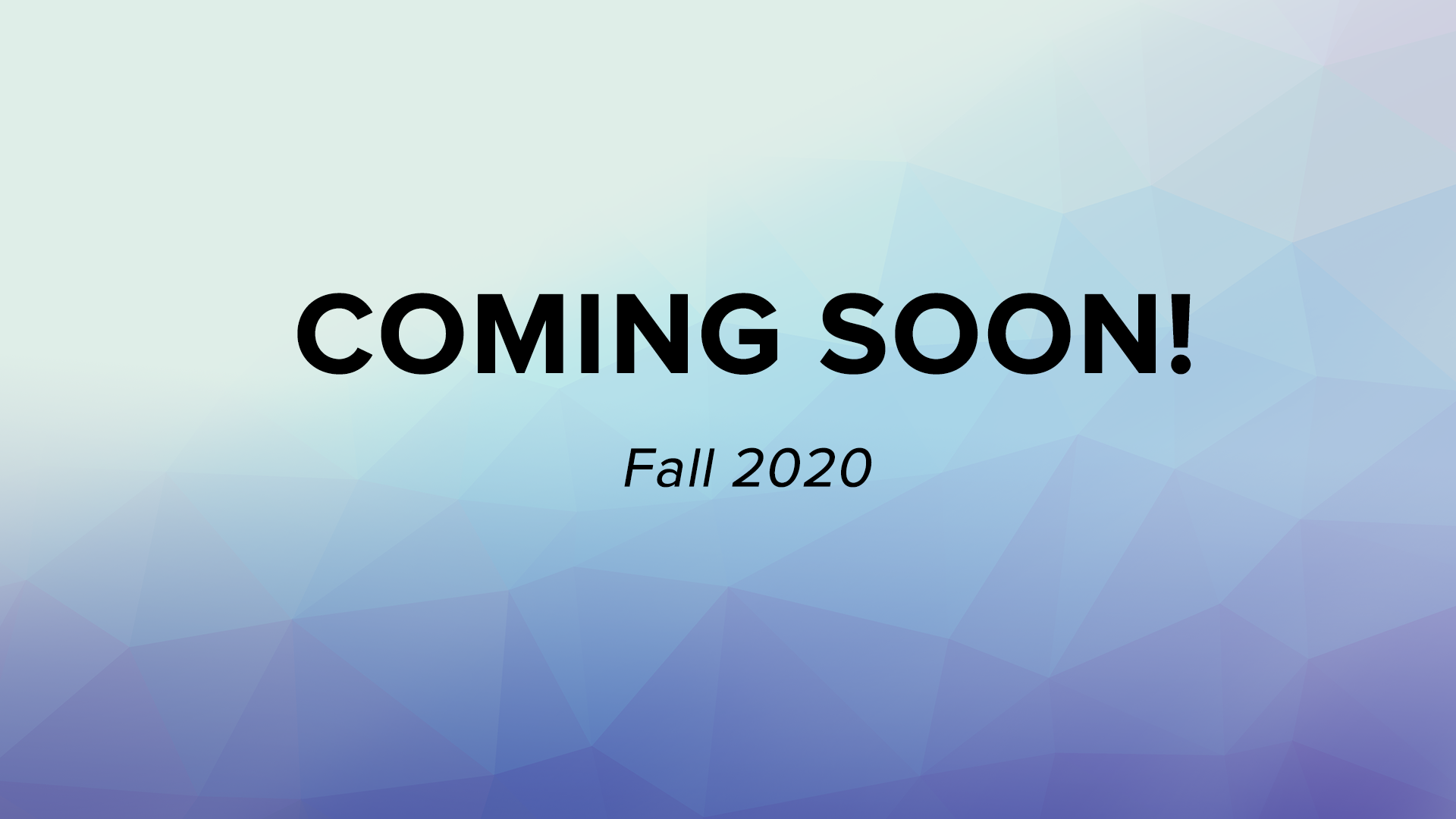 Content Marketing GPS
Content is how you make your impact and drive traffic to offers. Creating effective and compelling content is essential to building a successful personal brand. We'll reveal our proprietary methods to creating effective and strategic content.
Coming soon!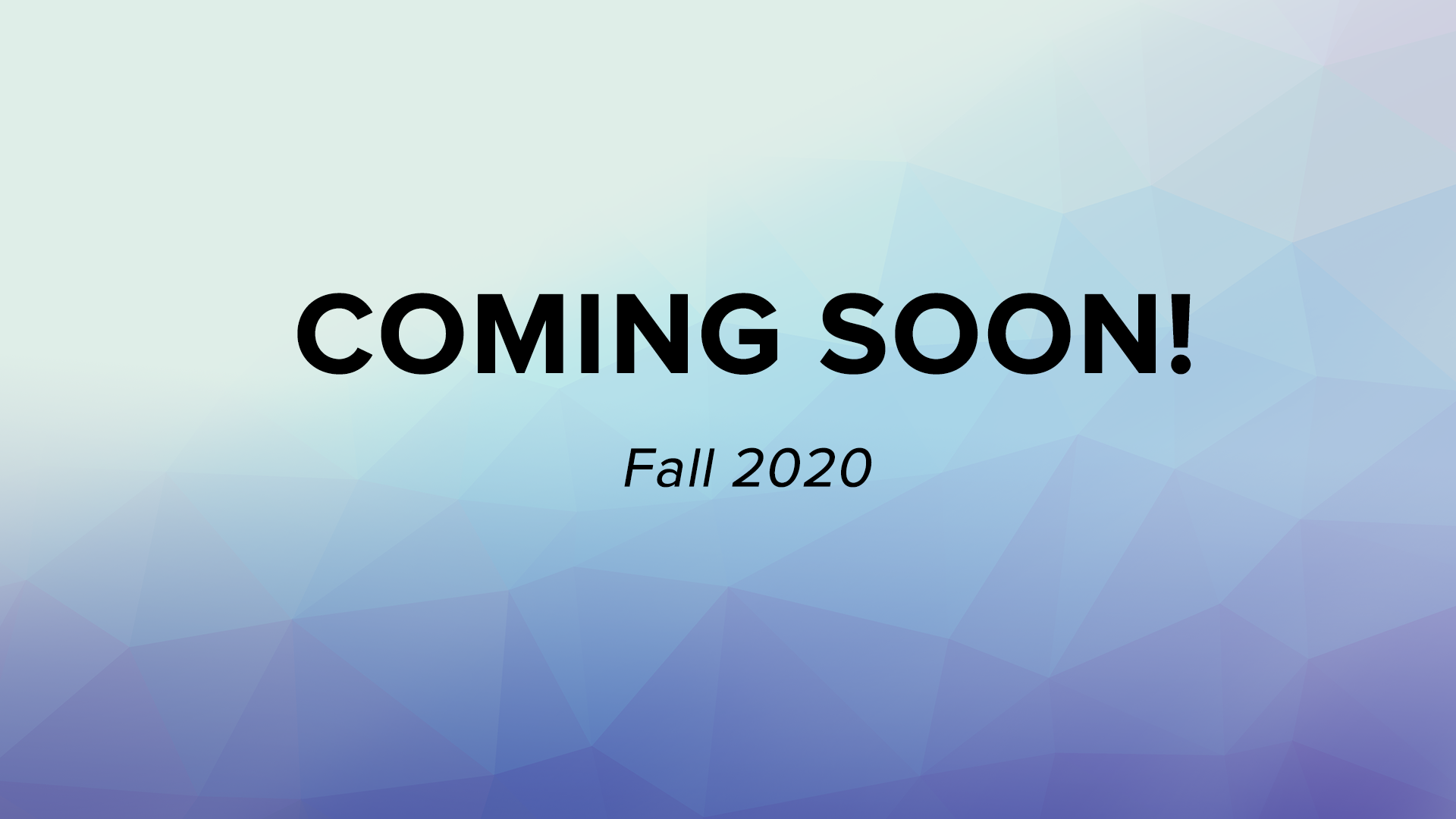 Advanced Revenue Strategies
This advanced course is geared towards brands and teams that already have offers up online that are converting. We will cover revenue boosting strategies and tactics to optimize sales performace. If you don't yet have a product up for sale online, this course is not for you.
Coming soon!